February is Missions Month at Brookhaven. As long as I can remember, February has always been Missions Month! I love it! During high school especially, February was a very formative month in affirming my call to missions, and in expanding my heart for all nations and cultures. This year, our theme verse has been
Revelation 7:9
"After this I looked and there before me was a great multitude that no one could count, from every nation, tribe, people and language [my favorite part!,] standing before the throne and in front of the Lamb. They were wearing white robes and were holding palm branches in their hands."
Yesterday morning, as our congregation was reading the verse collectively and aloud, a beautiful illustration developed in my mind. It was a picture of a small gathering – friends from Mexico, Ecuador, Cambodia, Mozambique, Uganda, etc. – dressed colorfully in their appropriate cultural attire, worship Him. It was a beautiful depiction of not only God's creativity, but of how God is Savior and Father of all mankind!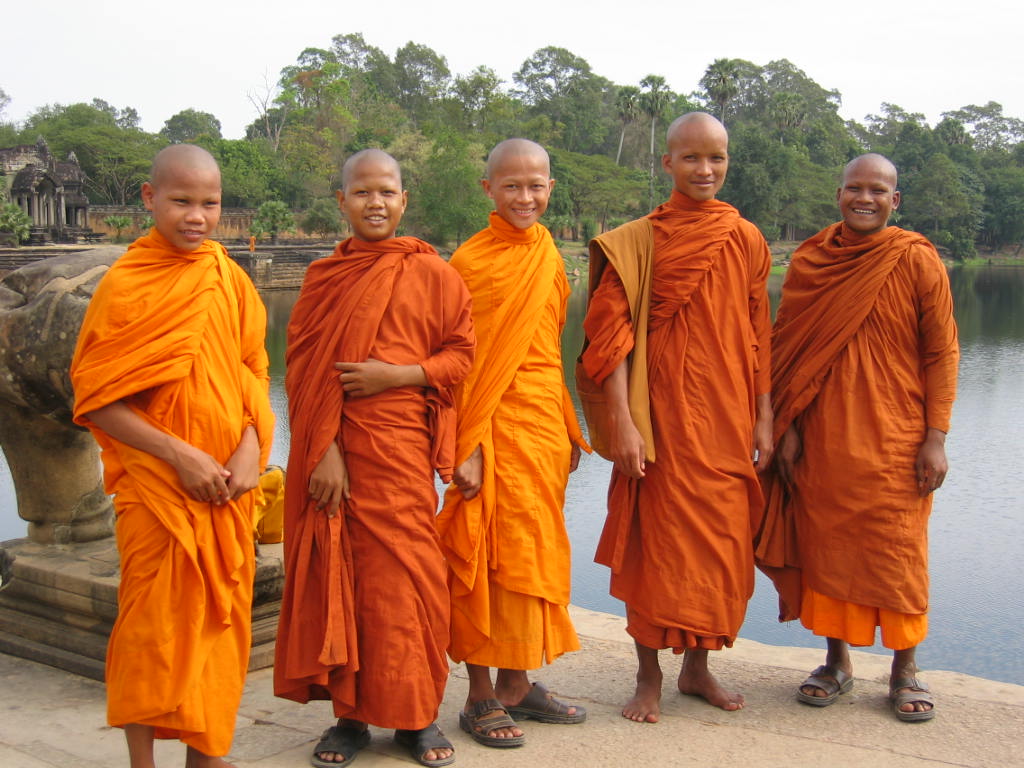 Then, as our reading continued, we reached this:
"They were wearing white robes…"
and I
paused
. White robes? We'll ALL be in WHITE ROBES?? And I realized… i
t won't be about who we are and where we've come from, but about HIM!
Our culture will be
Heavenly
when we are united in His return! I can't even imagine what a day of rejoicing it will be!
With a passion to see
Christ glorified in Cambodia,
Jewel